We will help you choose the right machines for the automation of packaging
Packaging machines and technology are used to streamline the packaging process and make your work easier. They are used in various industries from food, agricultural to automotive.
We are a distributor of packaging technology
We offer a wide range of packaging techniques including wrapping, strapping, sealing and shrinking machines and palletizing systems.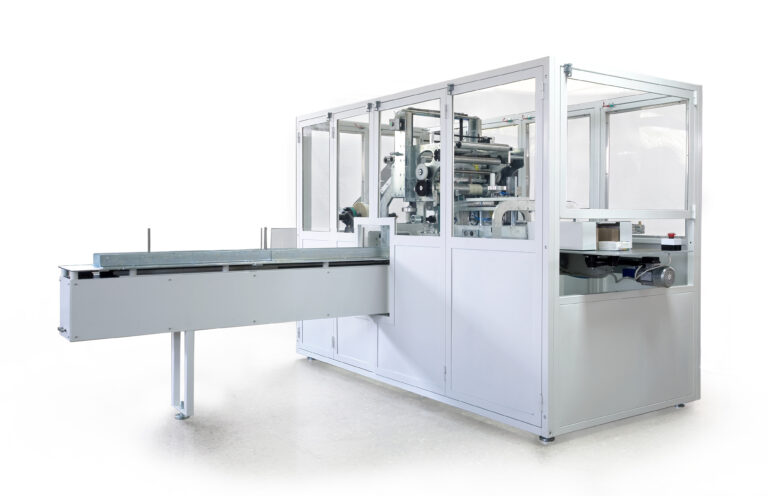 DALUS-Tichelmann supplies a wide range of packaging technology. Thanks to our many years of experience in the packaging market, we will help you choose the right technology for your specific needs. Choose from our product range:
• packaging machines
• wrapping machines
• strapping machines
• sealing machines
• shrinking machines
• palletization
We will be happy to help you find the right fit for your needs and should you have any questions, please fill in the form below or contact us directly.