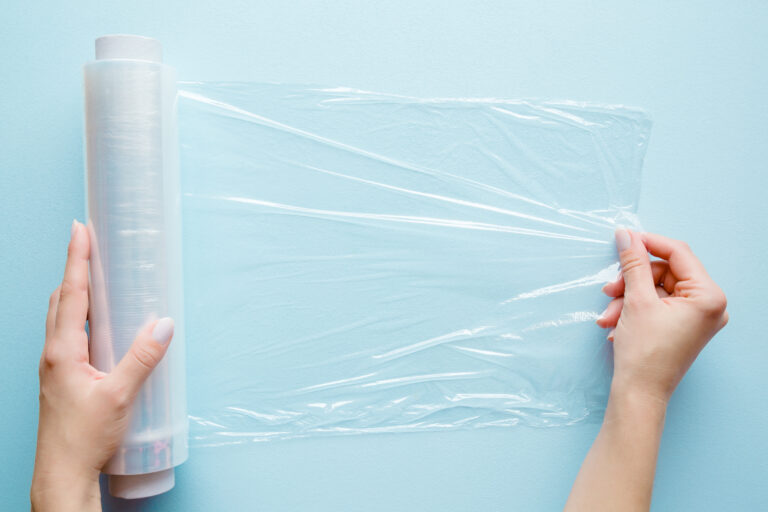 We offer a wide range of packaging materials with a focus on polyethylene materials such as stretch, LDPE and HDPE films to protective packaging, agricultural products, strapping and adhesive tapes.
Our goal is to offer the products we believe in while helping to continually reduce the impact of manufacturing of industrial packaging on our environment.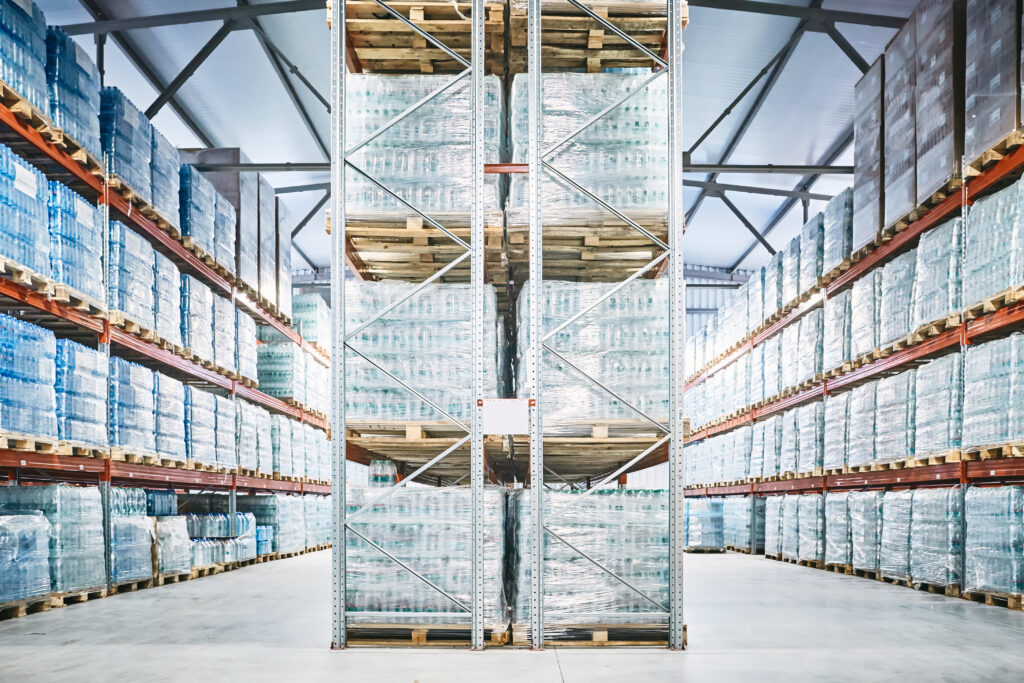 We provide and distribute suitable packaging technology in order to significantly streamline and automate your packaging processes. We offer a comprehensive range of machines from wrapping, strapping, shrinking to palletizers.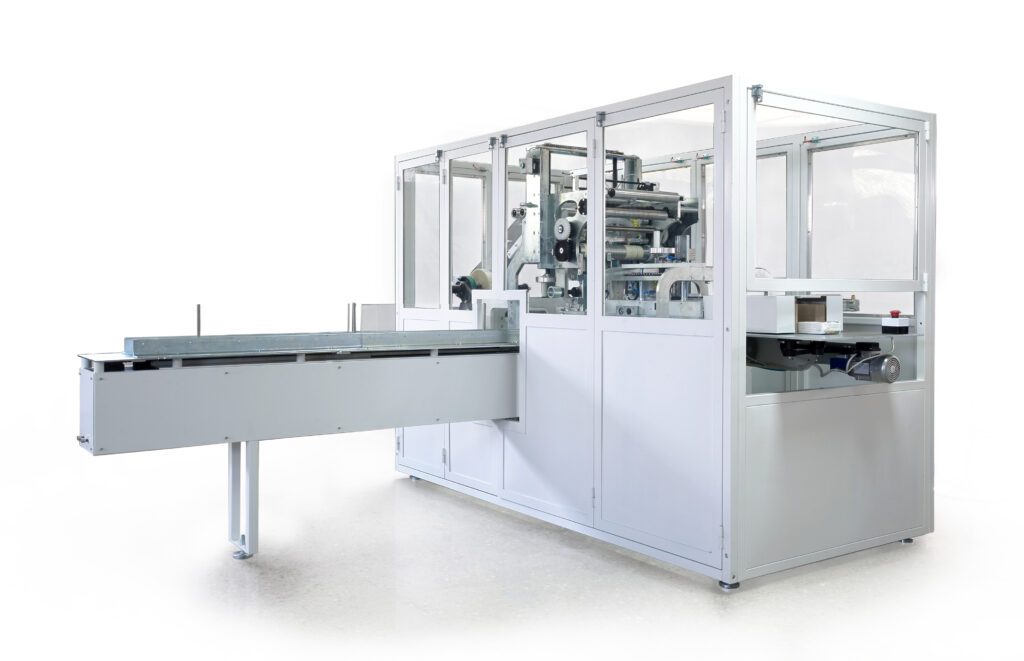 We will advise you on the complex business questions regarding your packaging processes and optimization of packaging consumption and generated waste as well as designing the right load stability procedures across small and large enterprises.