Hand stretch films have an important role in packaging materials and are used for packaging all types of goods that need to be fixed on a pallet. Their advantage is its extraordinary strength, shine and high elasticity.
Types of hand foils are classified as pre-stretched, standard and special.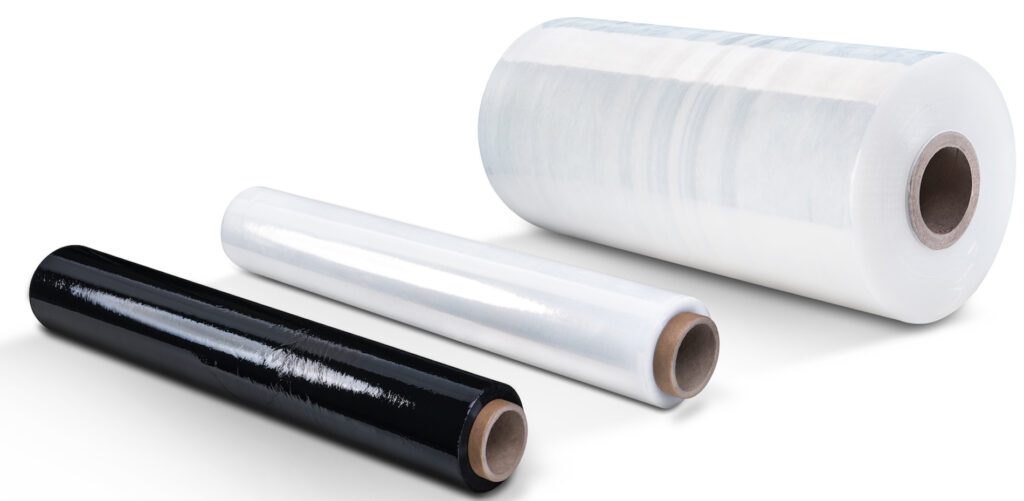 Machine stretch foils are used when packing light and medium weight goods and are suitable when using wrapping stands with pre-stretching device to achieve maximum elongation.
Types of machine foils are classified into cast, blown, nano cast, xecure cast and special.